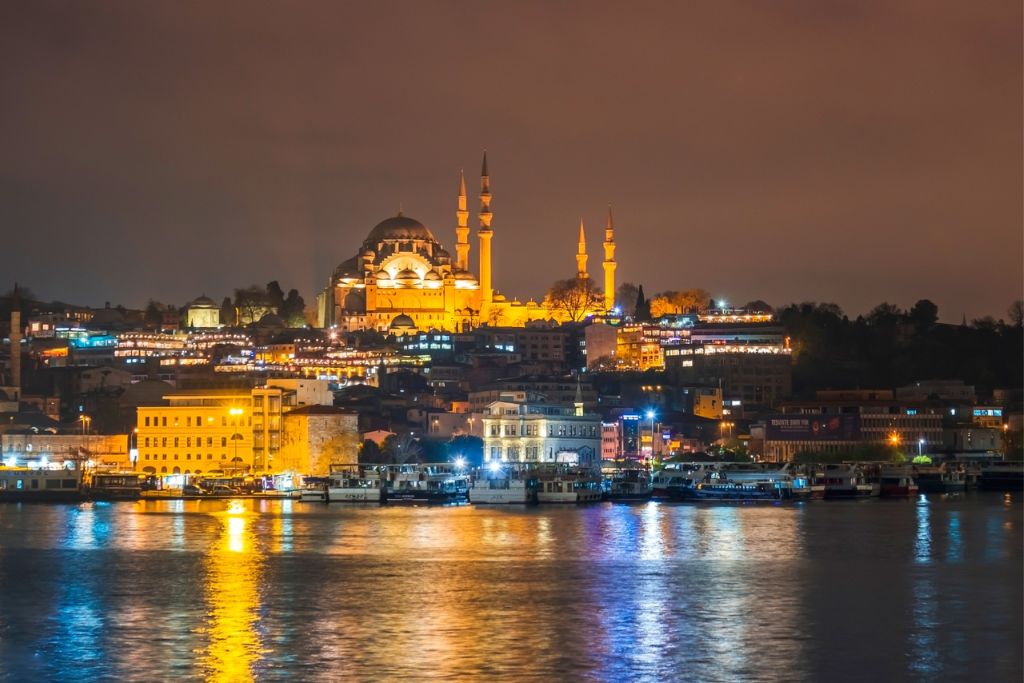 One of the most important activities of a trip is to taste the special dishes of that region.
Meals, which carry the culture of that country and make us very happy with their taste, are
among the main elements that add color to the trip. Especially if you are visiting cities with
magnificent views such as Istanbul, we definitely recommend you to have a nice dinner with
your companions. Moreover, if you are in Istanbul, you have a unique option like the
Bosphorus Dinner Cruise.
In this organization where Bosphorus Cruise service meets with dinner, you can have a
pleasant time in the middle of the Bosphorus for a certain time. Wouldn't you like to spend
time with your lover and have a romantic dinner in the middle of the Bosphorus? We are
absolutely sure that your loved ones will love this offer. Let's take a look at why you should
try the Bosphorus Dinner Cruise service.
A Gorgeous View
Tourists who go to Istanbul never return without join a Bosphorus Cruise tour. While strolling
in the middle of the Bosphorus, you can see the hidden face of the city and encounter
wonderful views. Bosphorus cruises, which calm your soul and add color to your trip, are
among the indispensables of Istanbul. When you decorate this with a dinner, you come
across a very enjoyable and special activity. That's why you should definitely give Bosphorus
Dinner Cruise a chance.
Unique Dishes
One of the reasons we can give you to get Bosphorus Dinner Cruise service is the delicious
food of Istanbul. You can choose many food options, regardless of Ottoman dishes,
traditional Turkish dishes and international cuisine. Wouldn't it be wonderful to have a
wonderful tour of the Bosphorus with the ship and eat the food prepared by professional
chefs? Here, Bosphorus Dinner Cruise brings this service to your feet.
Romantic Ambience
If you are going on a trip with the person you love, you should definitely visit the romantic
places of the city and feel your love deeply. Is there a better option to experience romantic
moments in Istanbul than right in the middle of the Bosphorus? With Bosphorus Dinner
Cruise, you can enjoy the romantic ambiance while dining with your darling and share your
love with the blue waters of the Bosphorus. With all these privileges, special moments and
the unique beauty of the Bosphorus, Bosphorus Dinner Cruise becomes an indispensable
option for you.