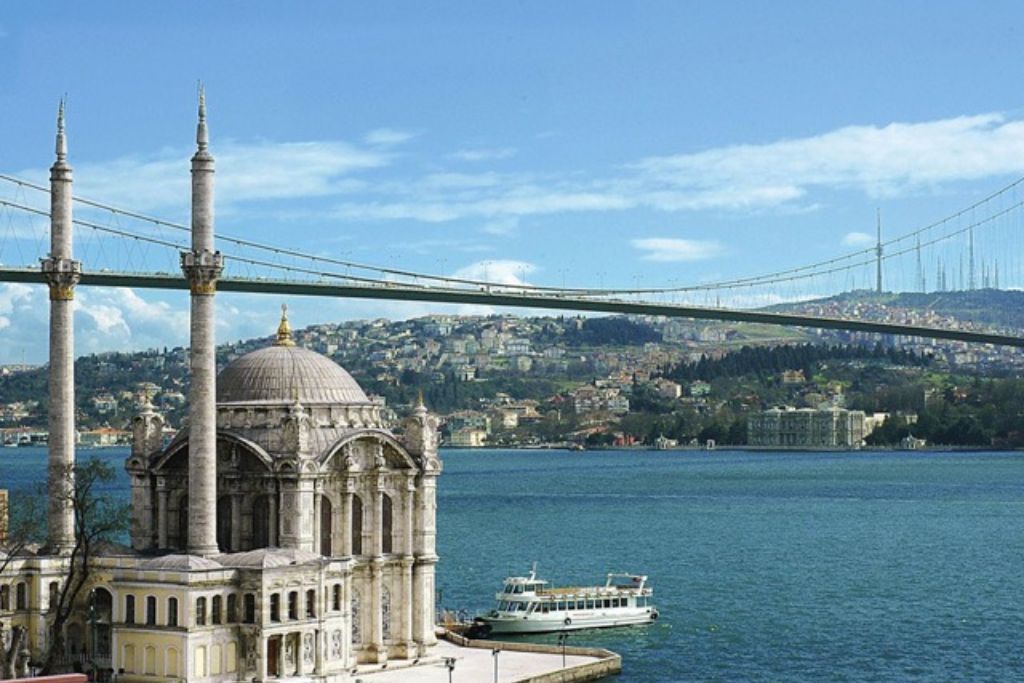 İstanbul Trip Guide: Explore the Turkish Metropole
Today, we will give you travel recommendations for Istanbul, the largest city in Turkey. It is
very difficult to visit every corner of this city, which is quite large, and to see its every beauty.
But you can explore the most beautiful corners of Istanbul by visiting certain regions. You
can visit touristic places and add many beautiful memories to your photo album. Apart from
that, you can watch the places you will visit and see from the middle of the sea with
Bosphorus Cruise tours. If you want, let's start our Istanbul travel guide without wasting much
time.
Historical Districts
When we say Istanbul, the first thing that comes to our minds is Ottoman history. You can
return to the days of the Ottoman Empire by visiting the historical peninsula and discover the
mosques, palaces and state buildings. Especially on Bosphorus Cruise tours, entering these
structures that you see from the outside will make your trip much more beautiful. Here are a
few of the most special historical regions of Istanbul:
 Topkapi palace
 The Hagia Sophia Mosque
 Basilica Cistern
 Dolmabahçe Palace
 Ortakoy Mosque
 Beylerbeyi Palace
 Grand Bazaar
 Galata tower
Taksim
When you go on a trip to Istanbul, we recommend that you do not finish your trip without
visiting the Taksim region, which is the heart of the metropolis. You can have fun in the
sparkling streets of Istiklal Street and discover the romantic ambiance of Galata. You can
shop at the shops here and make your Istanbul tour more memorable with souvenirs. You
will also like Taksim, which is a must-visit place for everyone who comes to Istanbul.
Entertainment Venues
Istanbul manages to attract attention with its entertainment venues as well as its historical
sites. You can make your trip more enjoyable especially in important entertainment venues
such as Nişantaşı, Kadıköy, Bebek and Beşiktaş. You can dance as you wish in nightclubs
and try many different activities in these districts.
When we say Istanbul, the first thing that comes to our minds is the unique Bosphorus of this
city. Of course, you can't come to Istanbul and not do a Bosphorus Cruise, right? Bosphorus
tours, which you can join from different points of the city, reveal the true beauty of Istanbul.
The Bosphorus Cruise service, where you can dine in the middle of the Bosphorus, spend
special moments and enjoy Istanbul with your loved one, is one of the most beautiful
privileges of Istanbul. When you come to this city, we definitely recommend you to take a
Bosphorus tour and see Istanbul from the Bosphorus.